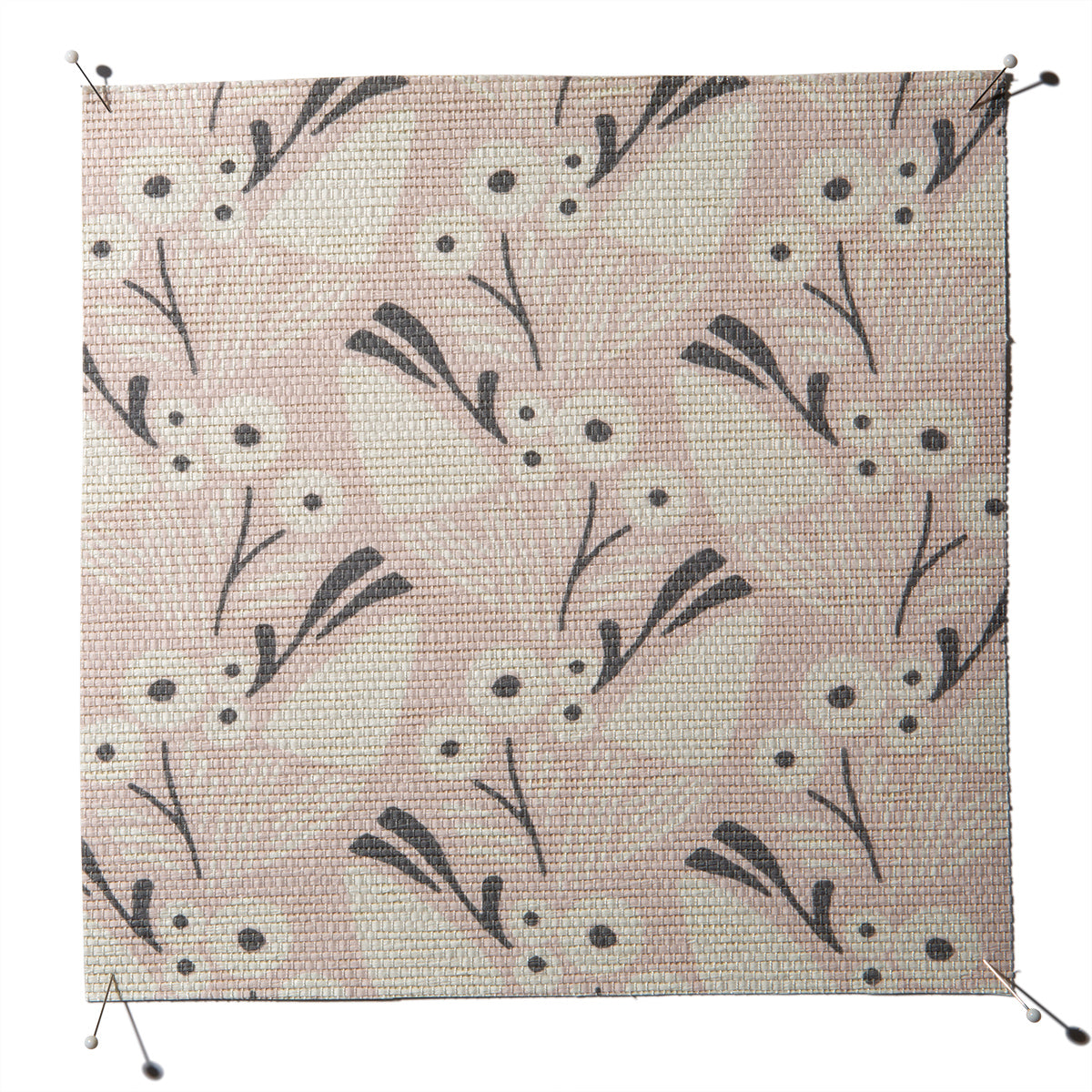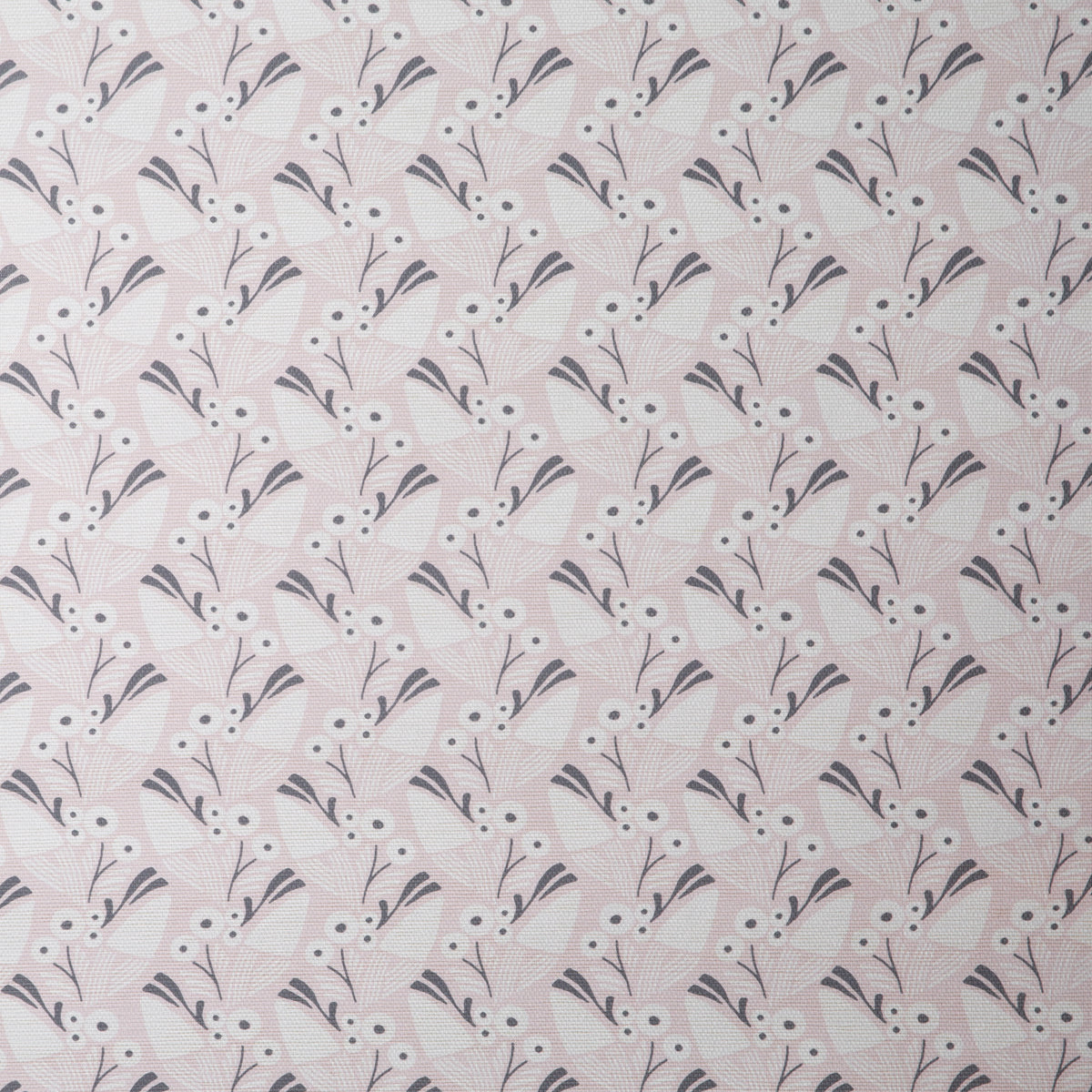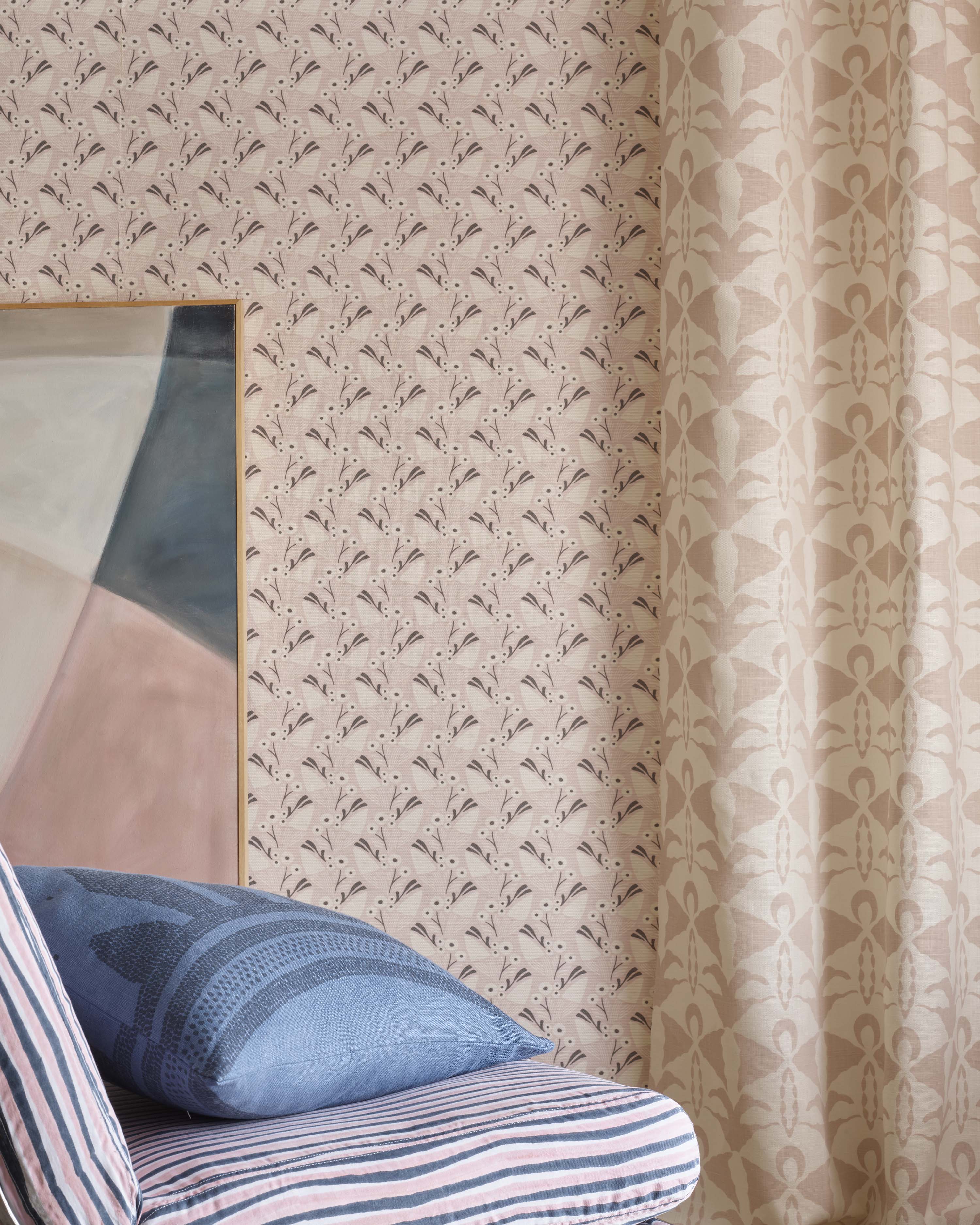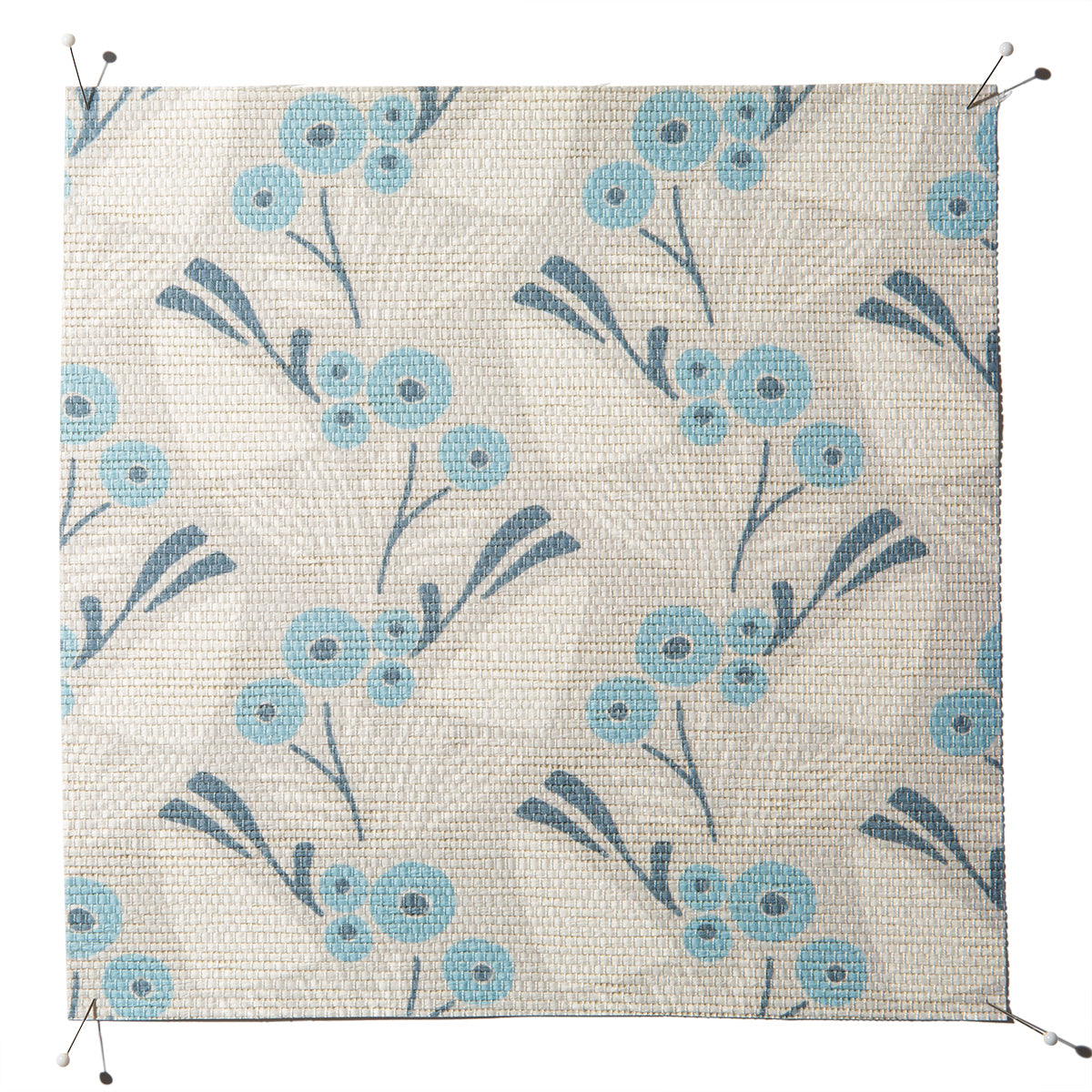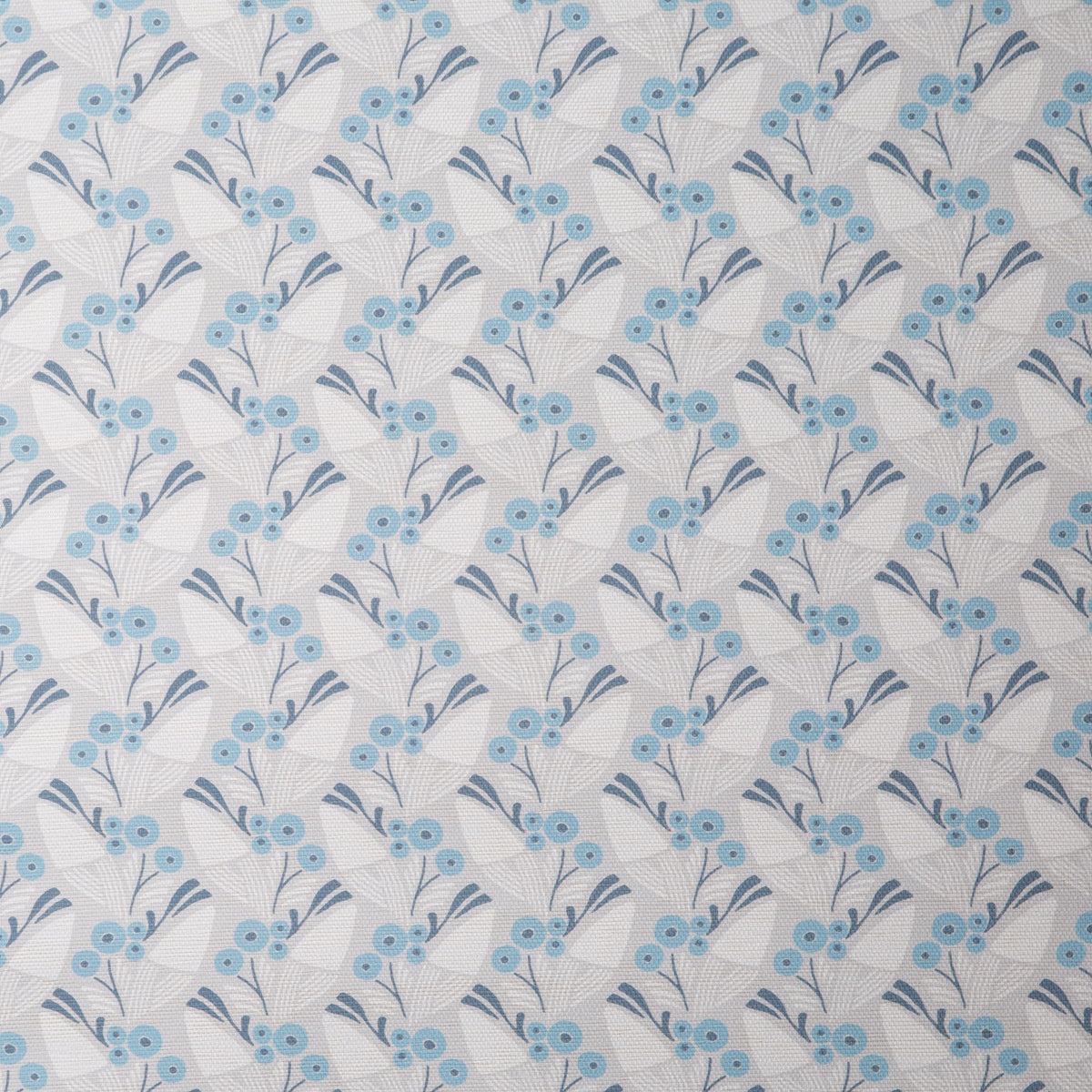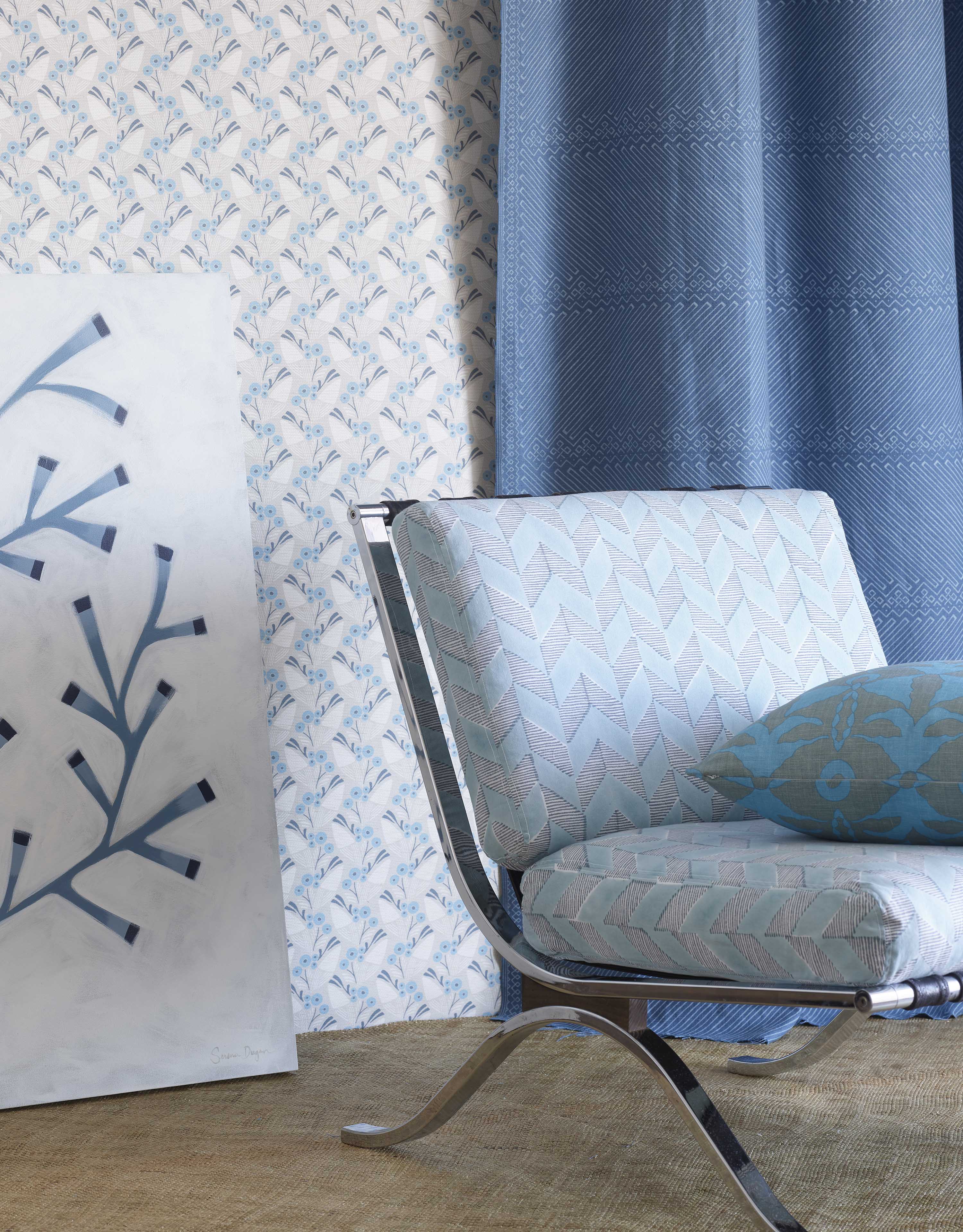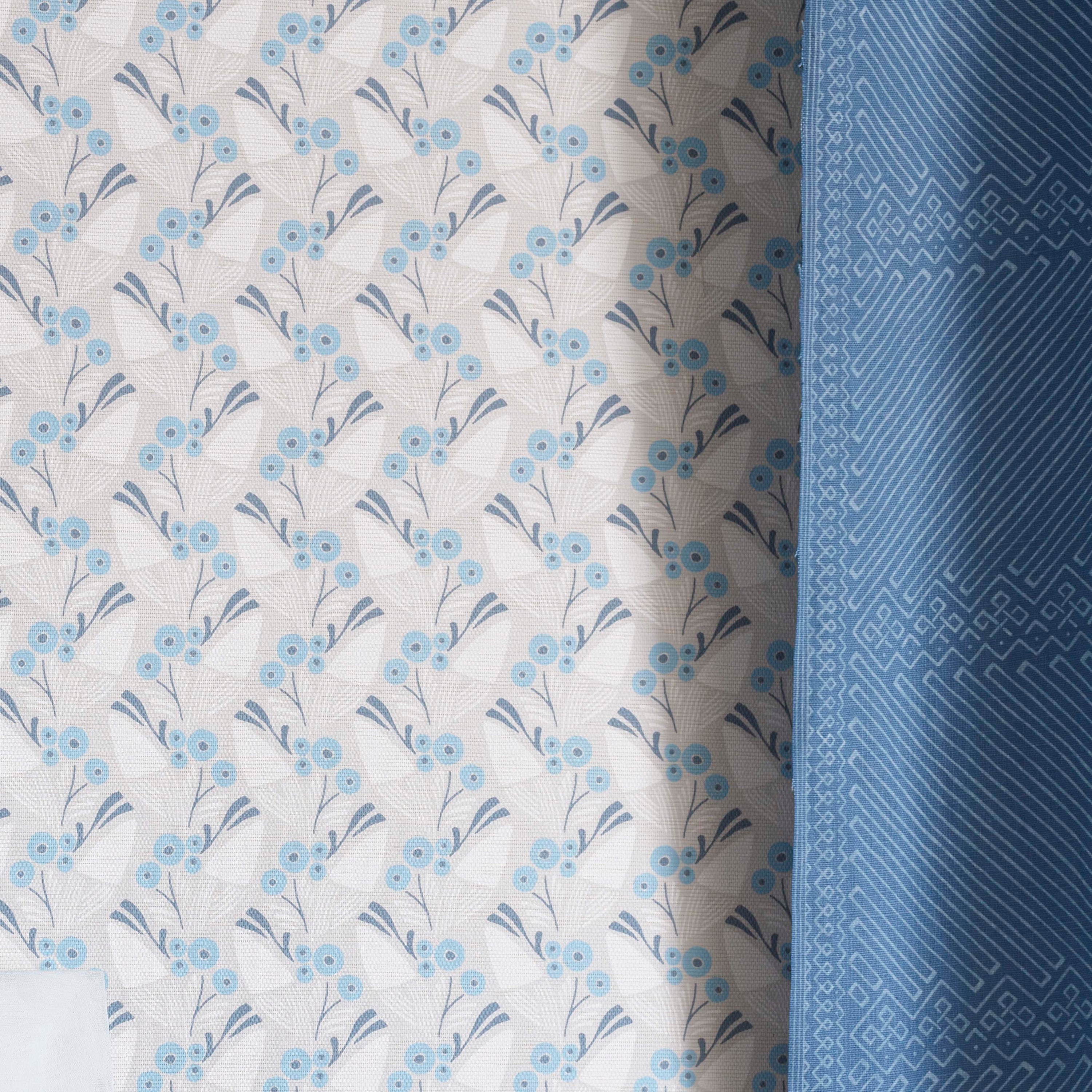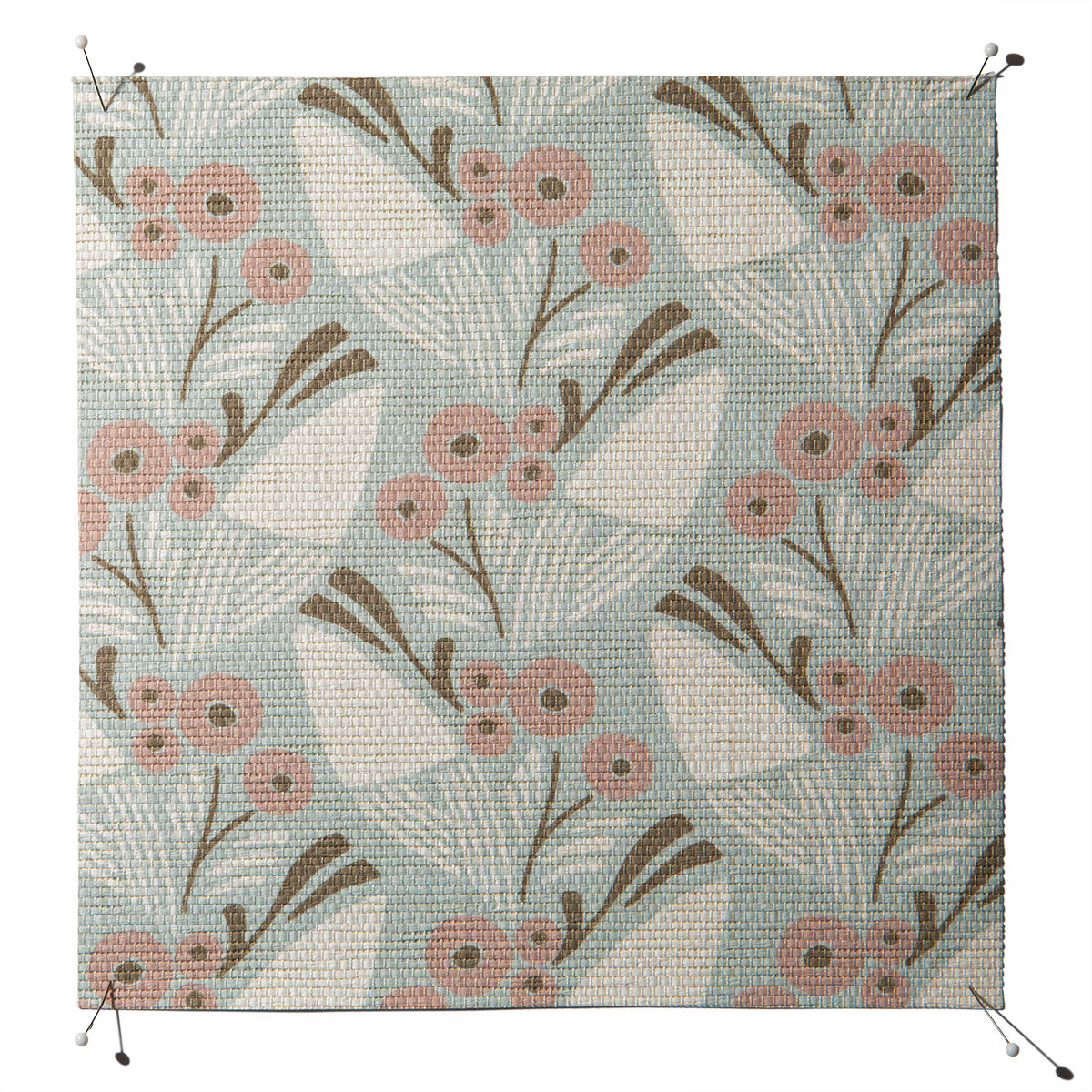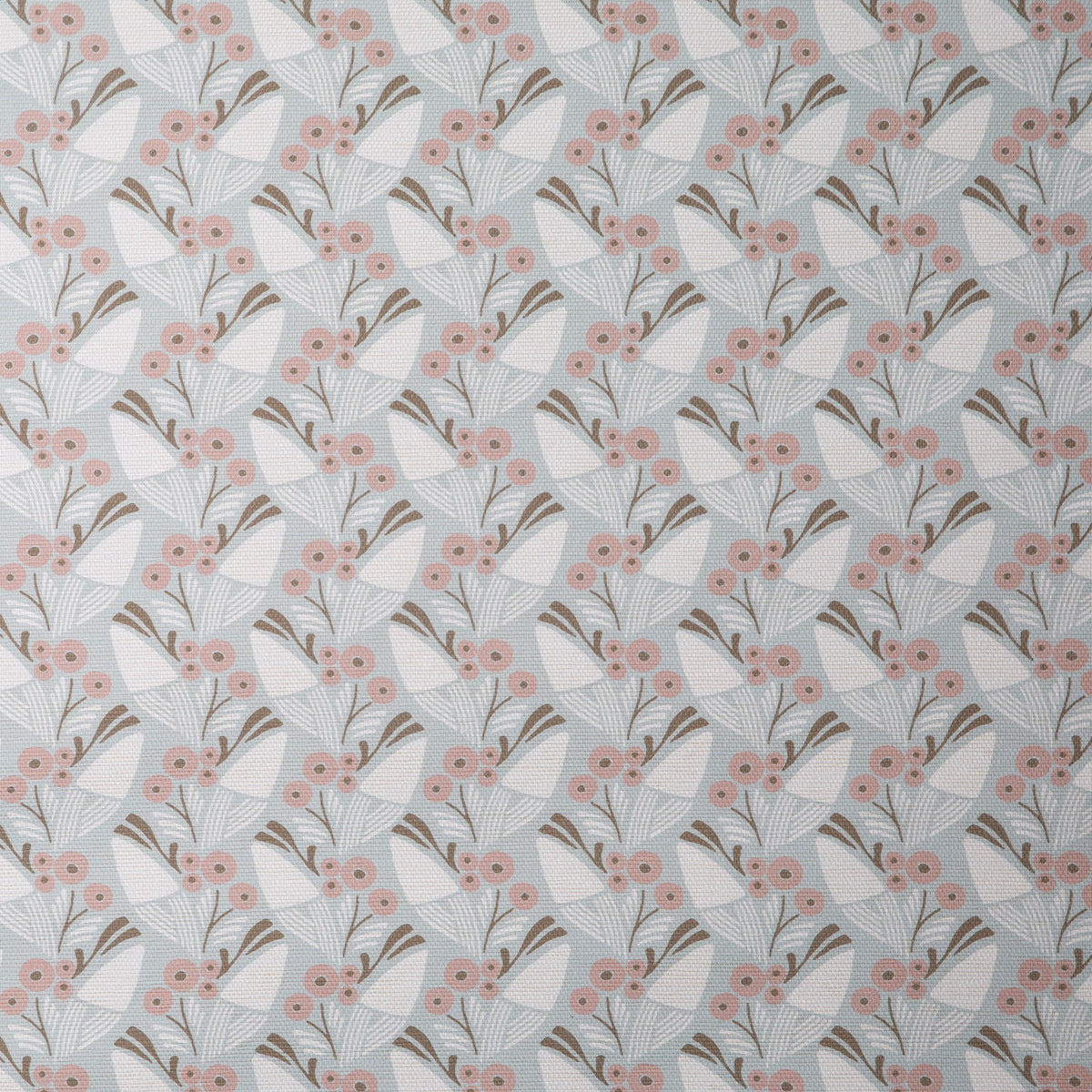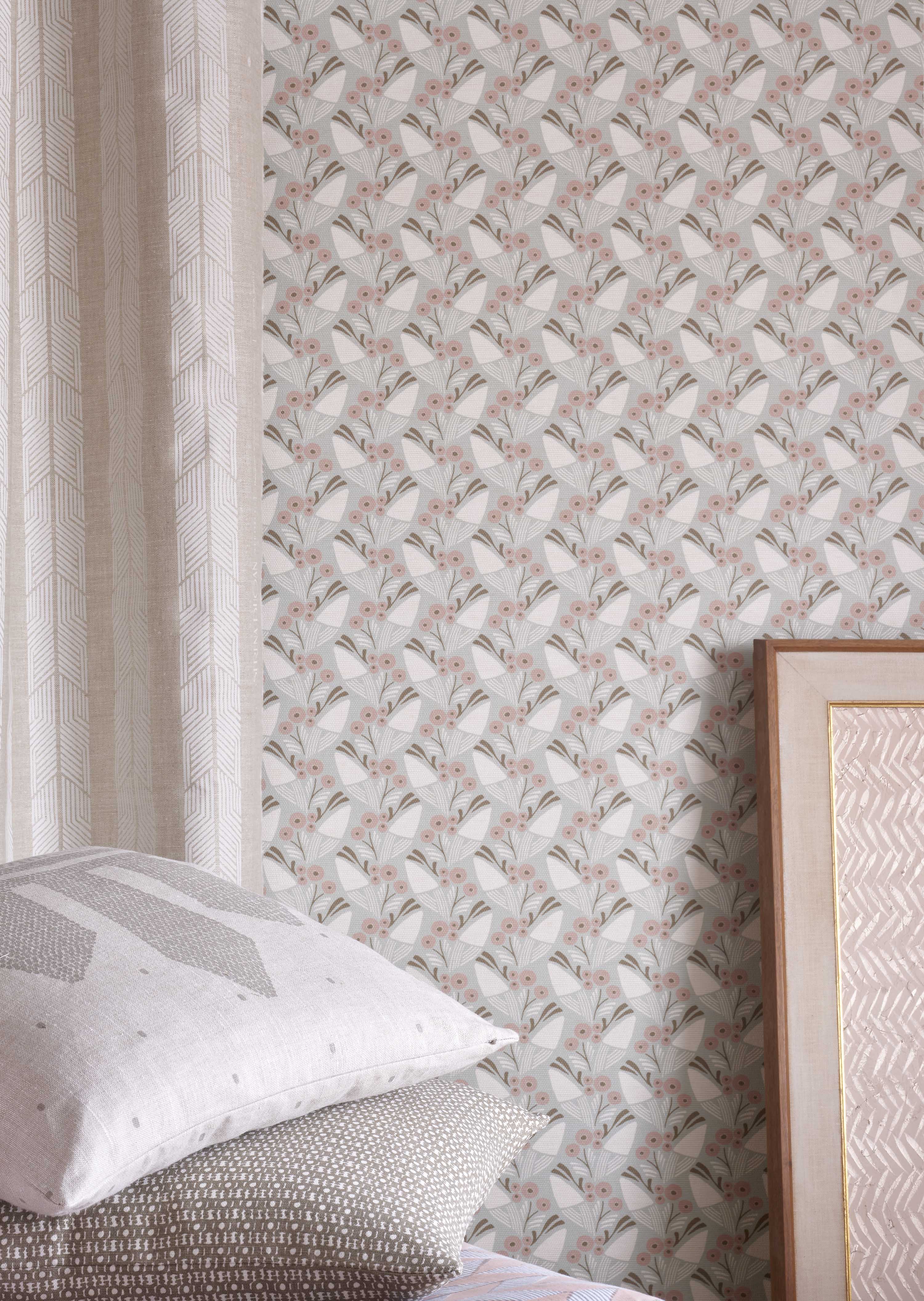 Maeve Paperweave Wallpaper -
Cerulean
Sold by the linear yard in 8 yard rolls. 16 yard minimum.
Inspired by the simplified florals seen in French Art Deco, Maeve is elegant and unfussy. Printed on a beautiful paperweave for texture and hand.
Material: Paperweave
Width: 33" 
Vertical Repeat Size: 13.27"
Match: Straight Untrimmed
Size Reference:  The actual size of swatch pictured is 8"x8

Printed on handwoven paperweave in the USA. Slight variations in color and texture are to be expected.